SOBAH BIRDS SUMMERY LONG LUNCH $150PP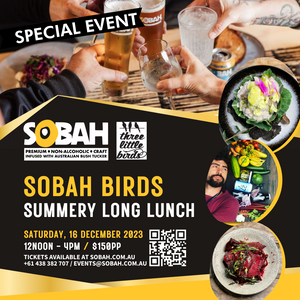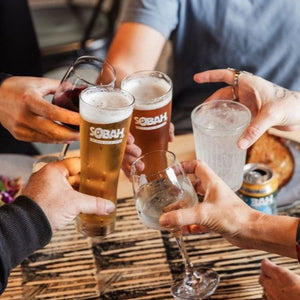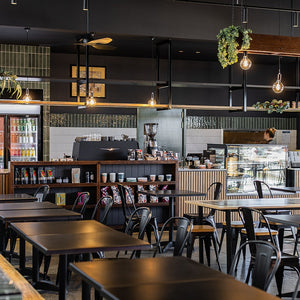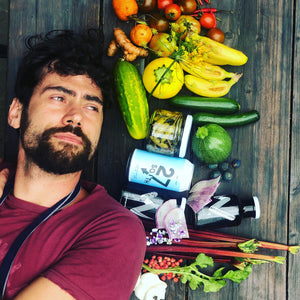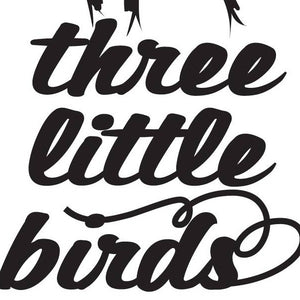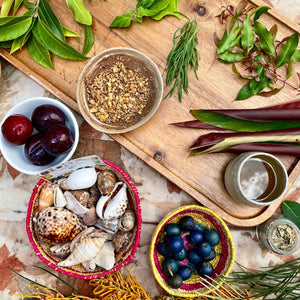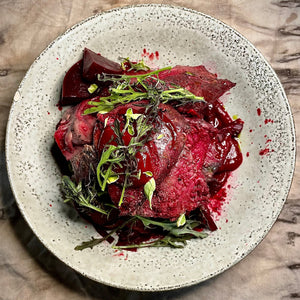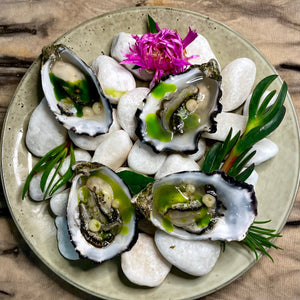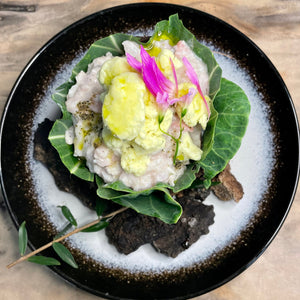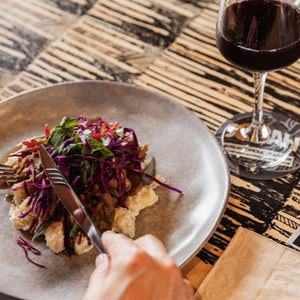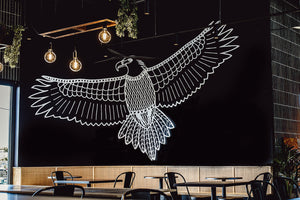 SOBAH BIRDS SUMMERY LONG LUNCH
SPECIAL EVENT WTIH GUEST CHEF & LIVE MUSIC
Sobah's Clinton Schultz and 3 Little Birds Events' Indigenous chef Chris Jordan presents a special 6-course modern Australian menu in an intimate setting. Each course is expertly paired with a non-alcoholic beverage including beer, wine and cocktails. Dine on exquisite native cuisine while enjoying the soulful sounds of debut First Nations artist Birren.
Dress in yellow for summer!
12noon - 4pm
Saturday 16th December 2023
Sobah Brewery + Cafe
314 Burleigh Connection Road,
BURLEIGH HEADS QLD Australia
Chris Jordan, 3 Little Birds Events
Three Little Birds was founded by First Nations chef Chris Jordan, born in Maclean, New South Wales on traditional Bundjalung land with family connections to Kamilaroi Country.
Using native ingredients, ancient knowledge of customs and techniques to make food that just doesn't just taste good but also work to acknowledge, educate and celebrate the unique culture and natural resources Australia has to offer.
Three Little Birds works with Kuppibunda Kitchen to help rehabilitate disadvantaged and Indigenous youth through connecting to culture through food. Chris has been booze free for four years, since founding the business.
Birren
First Nations musician Birren 
is a singer-songwriter from the beautiful Fingal Head on the Tweed Coast, NSW. He is a Coodjinburra man from the Bundjalung nation. Inspired by his saltwater lifestyle, recently Birren released his debut single Greenshack now available to download!