EVENTS
Please check in regularly to see our current and up-coming events.
May 2021
Sport Climbing Queensland, Unit 1/5 Cedarbrook Dr, Forest Glen, QLD
Saturday 8th & Sunday 9th May 7am - 5pm
"The first competition of the QLD season is the Open & Masters Bouldering Titles!
Teaming up with Flow Climbing at their brand new bouldering facility on the Sunshine Coast, SCQ is excited find out who will be the Bouldering State Champs in Open A, Open B, and Masters!"
Bush to Bowl Adventures, 
4 Bloodwood Rd, Ingleside, NSW
Sunday 16th May 11am - 2pm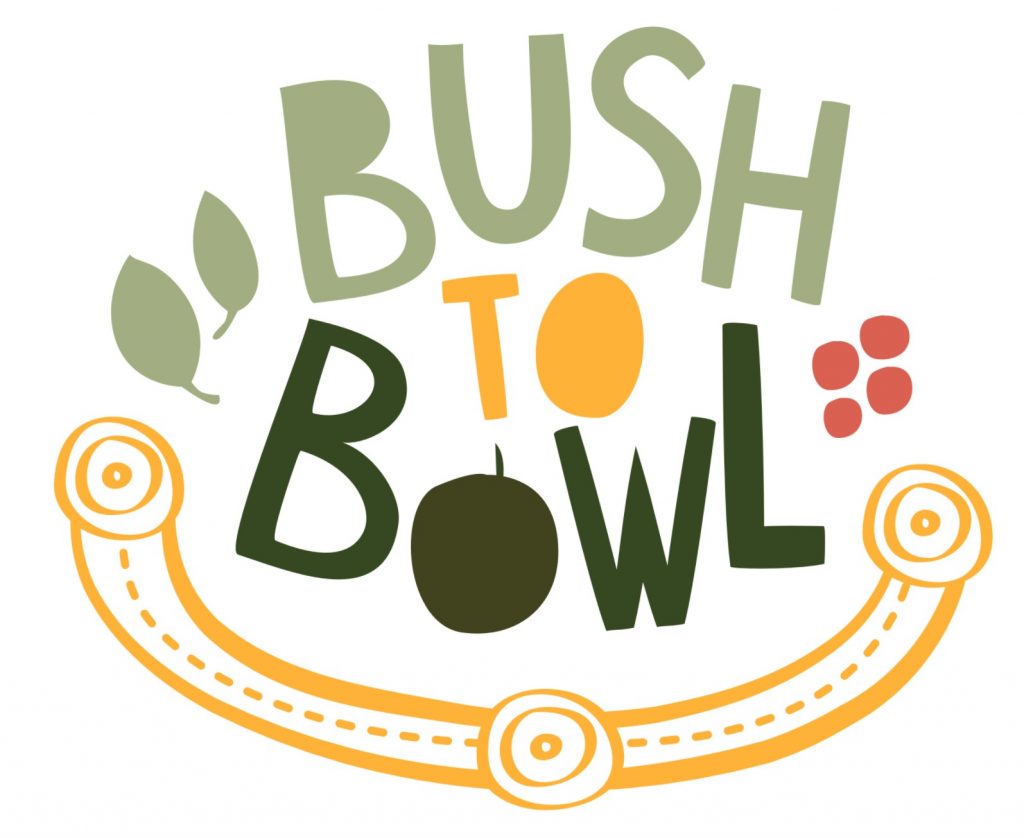 "Join us, deep in the bush of unexplored Ingleside; for an innovative, indigeneous experience. Connecting land &
people by way of plants & food, we will explore treasures of past & present and reveal ways of inviting native
culture and flavours into your everyday."
Apr 2021
SOUTH EAST BLOCK PARTY, 
Coral Sea Park, Maroubra on Bidjigal Land
Friday 16th Apr 3 - 7pm 
Find Sobah brews being served up for free at the 18+ VIP area at the event. Gamilaraay brother, Kobie Dee will be performing alongside other special guests. 
The event celebrates Youth Week and is a smoke, alcohol and drug free event hosted by WEAVE
Beats For Boots, Mo's Desert Clubhouse, Burleigh Heads 
Friday 16th Apr 6pm - late
Local Gold Coast Indigenous charity is raising funds to help towards sending donations of footy boots, sanitary items and clothing, amongst other donations, to remote Indigenous communities all around Australia.
Cycles, 38 Lander St, Darlington, NSW 
Wednesday 14th - 24th Apr 11am - 6pm
"Cycles is an exhibition of process investigating the translation of art when passed between artists engaging in different mediums. Each artist is given a month to develop a work responding to the previous artist's piece. This method of communal creativity and influence allows us to continue sharing and creating while in lockdown and separated across states." 
Feb 2021
Rage Without Alcohol, Victoria Hotel Footscray, VIC
Saturday 6th & 13th Feb 2:30 - 5:30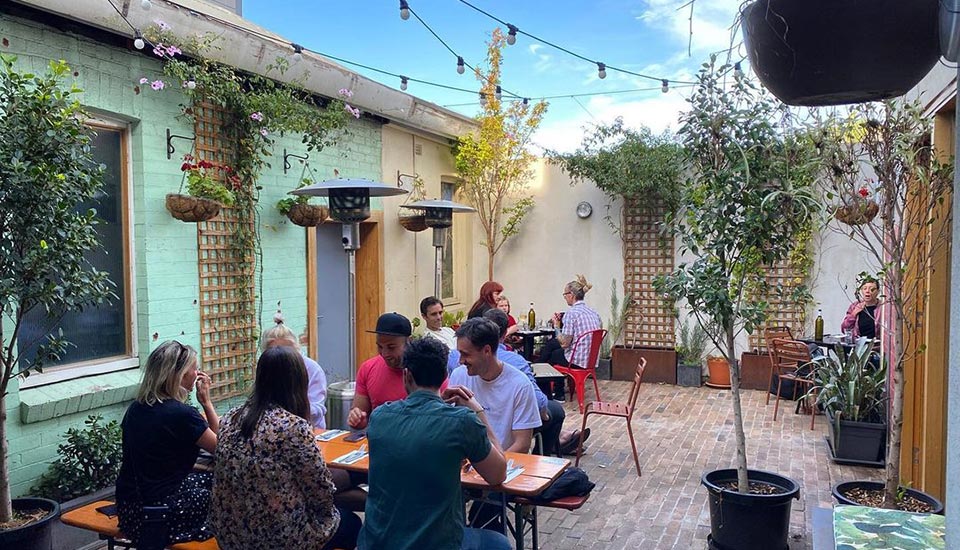 "Just because the Vic is a pub, doesn't mean there aren't plenty of exciting and interesting non alcoholic options. You can socialise without alcohol and we're going to showcase some of the amazing drinks on offer."
During the month of February The Victoria Hotel is holding TWO fantastic events, celebrating beer right through to spirits!
For more info head to the website and buy tix! You won't regret it!
Oct 2020
Crockd Pottery Life Clay Sculpting Night, Leda Ave Burleigh Heads
Saturday 3rd October 2020 5:30pm
May 2020
Meeanjin Markets, Reddacliff Place, Brisbane CBD
Friday 8th & Saturday 9th May
VIRTUAL CONCERT & MARKETS
Due to COVID-19, the bi-annual blak markets featuring SEQ deadly Aboriginal & Torres Strait Islander arts, crafts, food, music & culture is going online in May.
#MeeanjinOnline #Meeanjin2020
March 2020
Friday 6th & Sunday 8th March (times vary)
Friday 20th & Saturday 21st March 4pm-7:30pm
February 2020
Food Shed Connect First Nations Bushfire Fundraiser, Salisbury QLD
January 2020
Beer Tasting 
at
Winona Wine
, Pittwater Road, Manly, NSW
Saturday 25th January 5:30pm - 7:30pm
December 2019
 Beer tasting at Craft Wine Store Coorparoo, 260 Old Cleveland Rd, Coorparoo, QLD on Friday 6th December from 4:30 to 7pm
Sobah Bar at Woodford Folk Festival, Woodfordia, QLD from 5pm 26th December to 10pm 1st January, 2020