SOBAH Davidson Plum GF Ale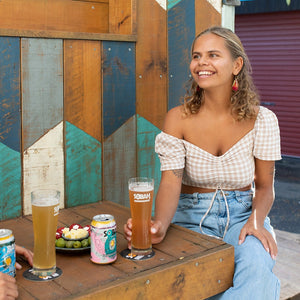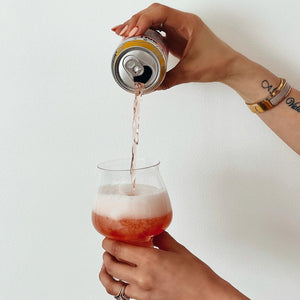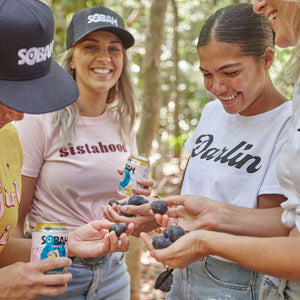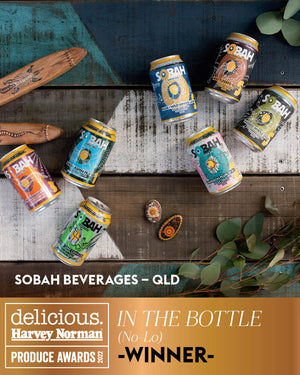 SOBAH DAVIDSON PLUM GF ALE 

Now a part of Sobah's core range, this lightly soured, aromatic gluten-free brew with an undertone of crisp green apple and a delightful pink hue, Davidson Plum GF Ale is sure to quench thirsts. An earthy aroma with musk and a touch of sweetness, the taste of Davidson plum is tart with some sourness and a slight bitterness. 
Available only in 4-packs, 12-packs and 24-packs!
 Piquant. Vibrant. Tart.
Less than 0.5% ABV
Nutritional Information: (per 100mL)
Energy (KJ) 67 / Energy (Cals) 16
Carbs Total 4gm / Sugar 1.8gm / Sodium 12mg
Also available in Combo Packs!
Check out our stockists for where you can get your hands on Sobah!